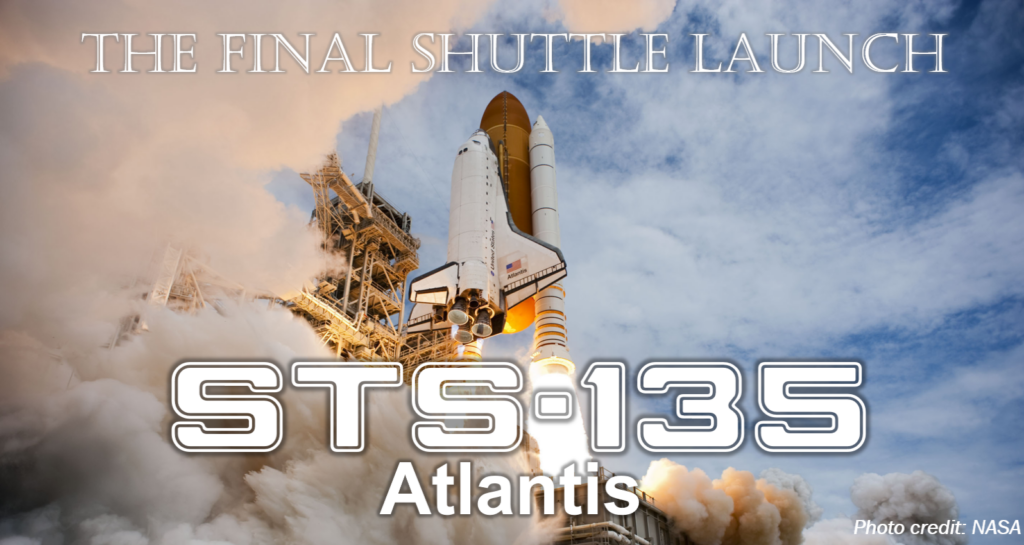 Back in July of 2011, I managed to take off a Friday and and drive down to to visit my brother and his family in Orlando and catch the last ever Space Shuttle Launch, STS 135. It was a risky move to drive 10 hours South to watch the launch but this was going to be the last ever launch of the Space Shuttle. Despite a poor weather outlook early in the the day, the conditions improved and the launch was able to proceed. Wow, what a memory!
It was not until many years later that I recalled having recorded the event on my Sony Handycam in High8mm format. I just so happened to now have a USB video grabber and loaded the footage to my computer. Below is the resulting video, almost 6 years later.
Clear and Steady Skies!
-Mike