Last night, Saturday Dec 7th 2019, I joined several other members of the Raleigh Astronomy Club to observe and capture the International Space Station cross in front of the moon as seen from location here on Earth. Thanks to information from the web site www.transit-finder.com, we knew exactly where to set up and when to start the cameras rolling.
I used my ZWO ASI385MC Cool camera attached to an Explore Scientific AR102 refractor (achromat) atop a Celestron CG-5 Advanced GT mount. I used SharpCap 3.2 to record a video of the event. I was only able to capture 4 frames with ISS in the FOV, I left a frame without the ISS on both the beginning and the end of the sequence. I used ezgif.com to rotate the GIF to match the orientation of the moon as seen from Earth.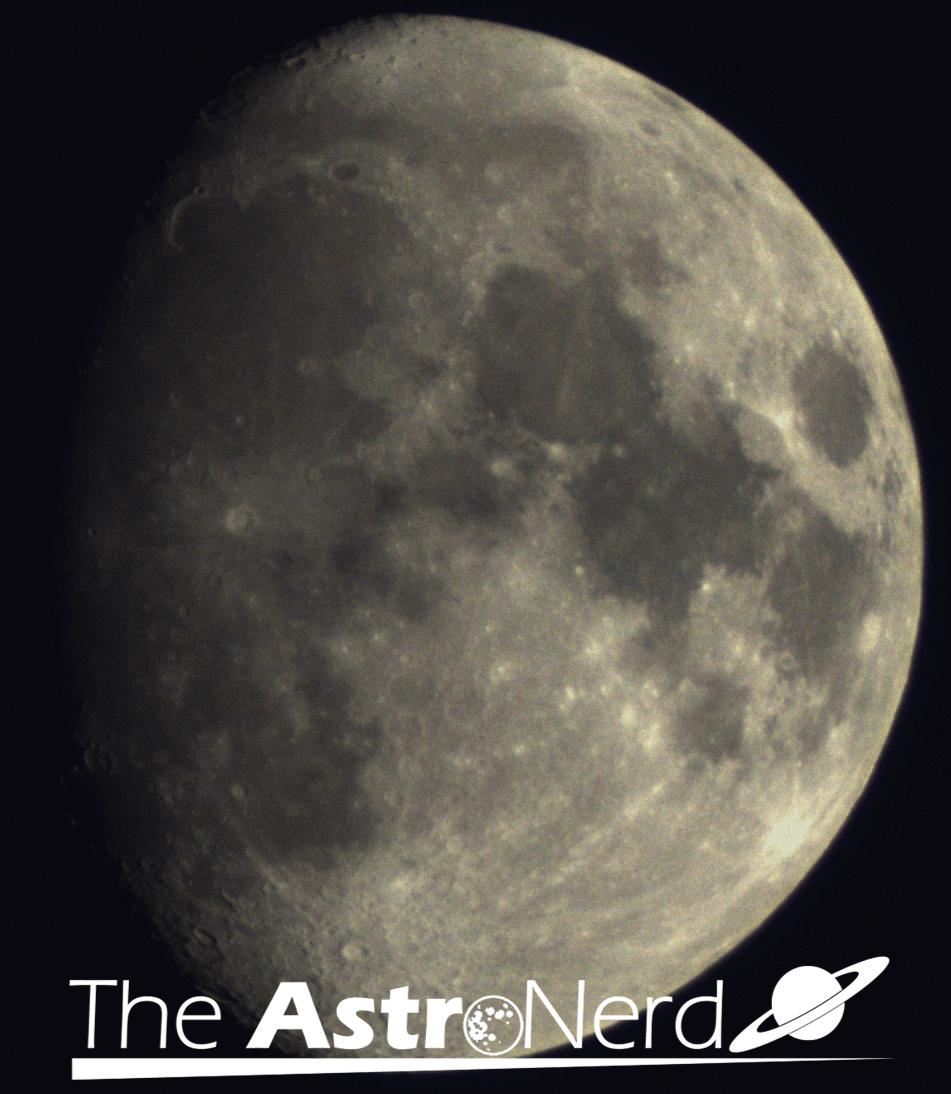 Clear and Steady Skies!
-Mike