Due to the abundance of rain the week before, no campers were allowed on the field for the 2019 Spring SRSP. Instead, we set up in the parking lot down by the swimming pool with the other RVs.  We were able to hook up to power down by swimming pool/cafe/locker rooms.
First night of Spring 2019 SRSP. Sky Conditions are awesome! I was able to get a good few hours of observing in before the clouds rolled in around 2am.
Second night of SRSP. Cold, getting down to 20 deg. the skies were still nice and clear. Not as transparent as last night but still more clear than we're used to. The wind however was a factor, buffeting the scope quite often making it hard to do EAA.
I did manage to get some observing in and a few views worth grabbing a screen capture of.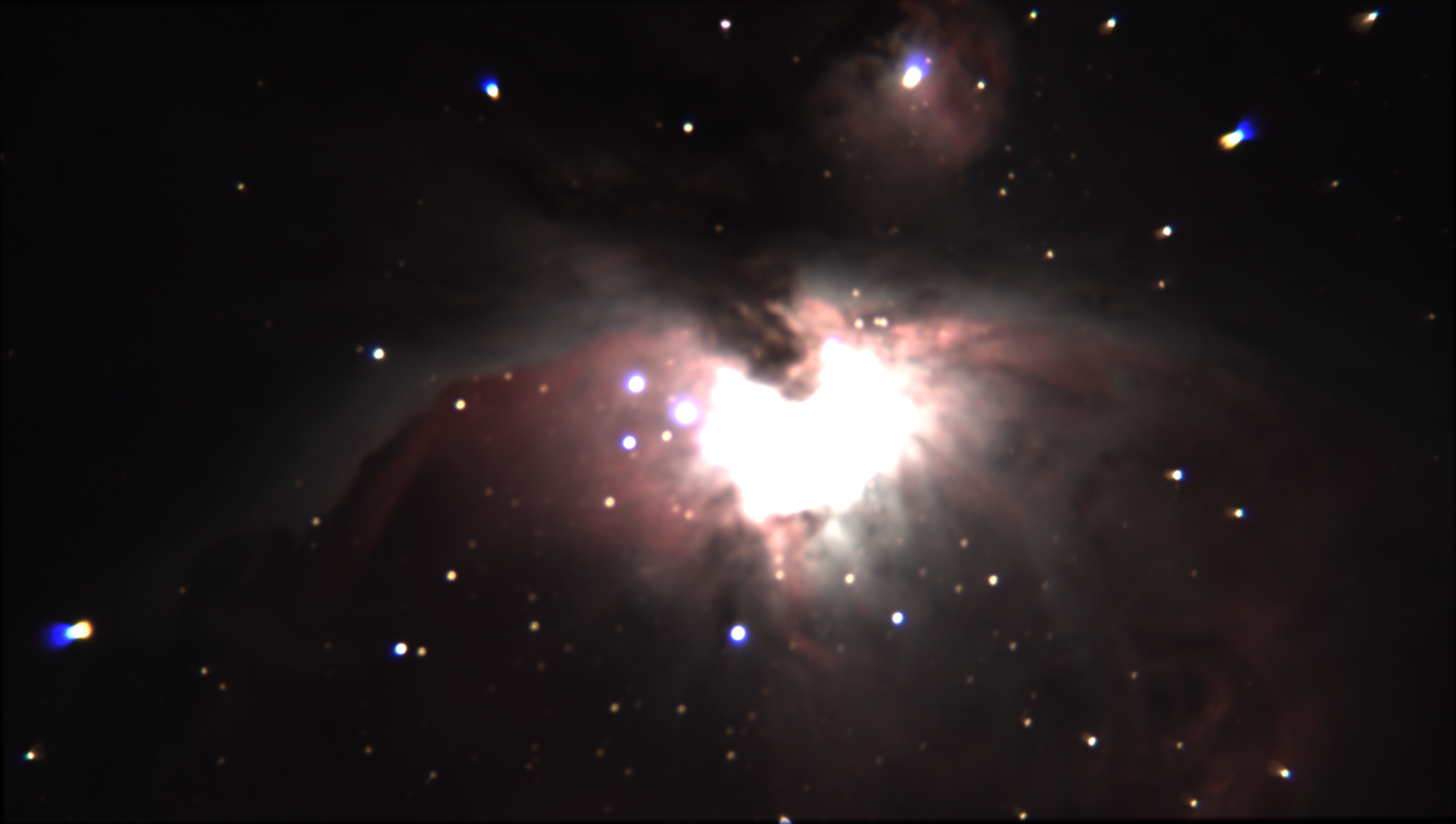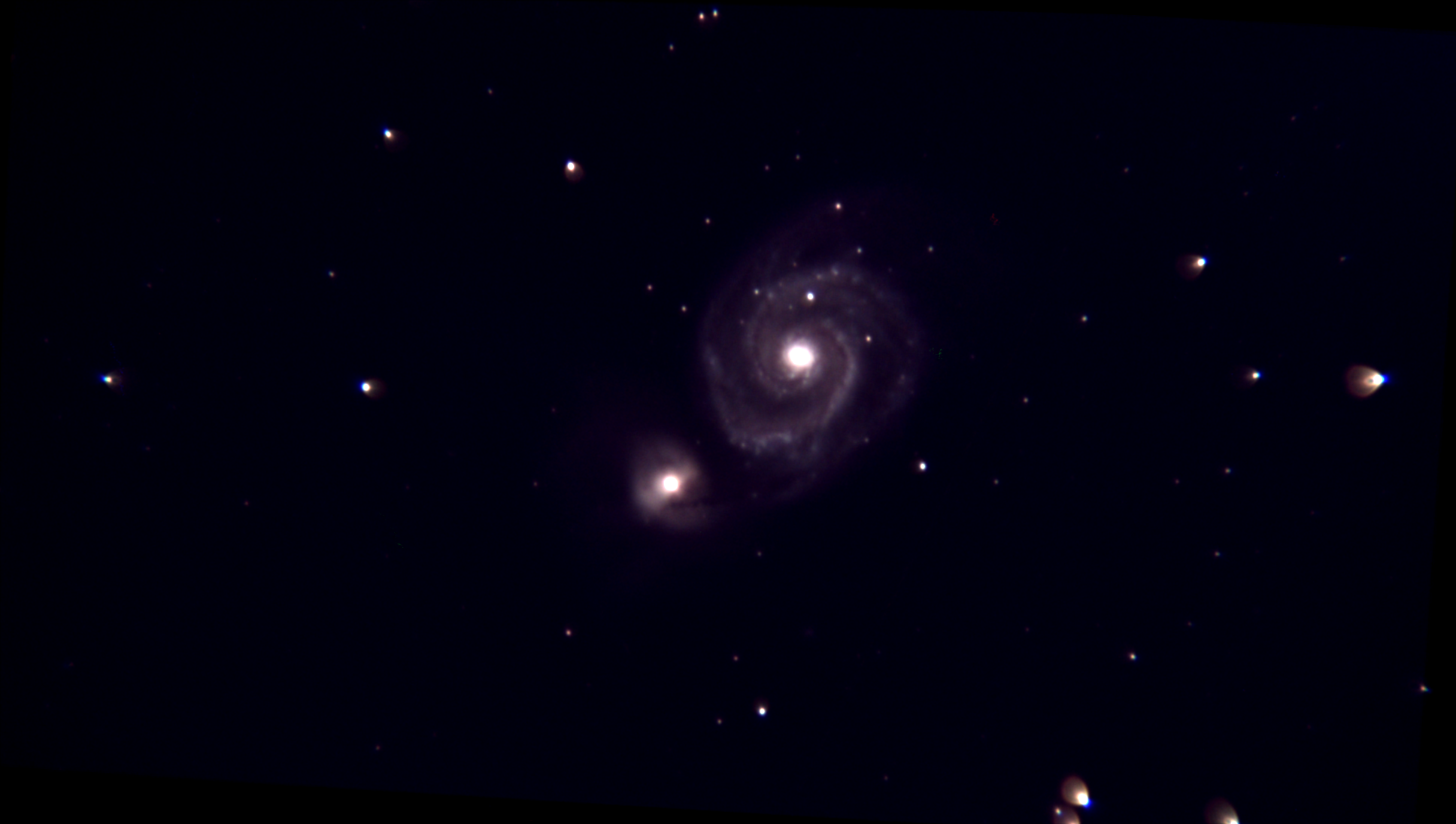 Regardless of the poor observing conditions, it's still an astronomy party and I enjoyed time with friends.Clear and Steady Skies!
-Mike