The fall of 2018 will not be remember for good astronomy by people in the Mid-Atlantic states. Hurricanes Florence and Michael made a mess of things in September and October for North Carolina and the surrounding areas.
ECVAR was very poorly attended and all attendees except for myself and fellow RAC members Rob and Paul stayed thru the horrible weather during the week to be rewarded with some clear skies over the weekend.
I had purchased a new camera for EAA (Video Astronomy) in the spring but had not any real opportunities to observing with it until this star party; even then, with only a few opportunities due to the hurricane, I only got a few good pictures of some familiar and favorite targets..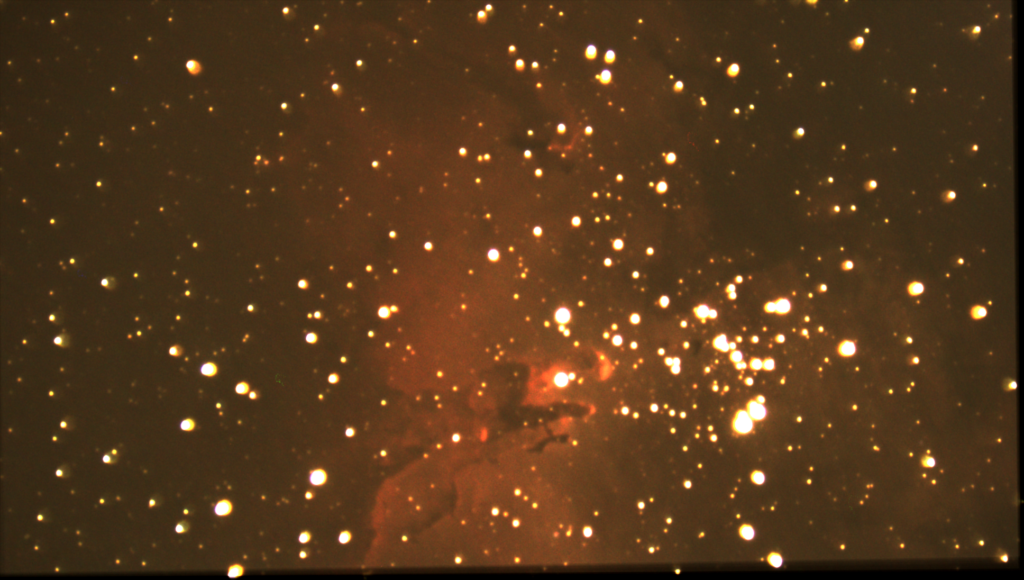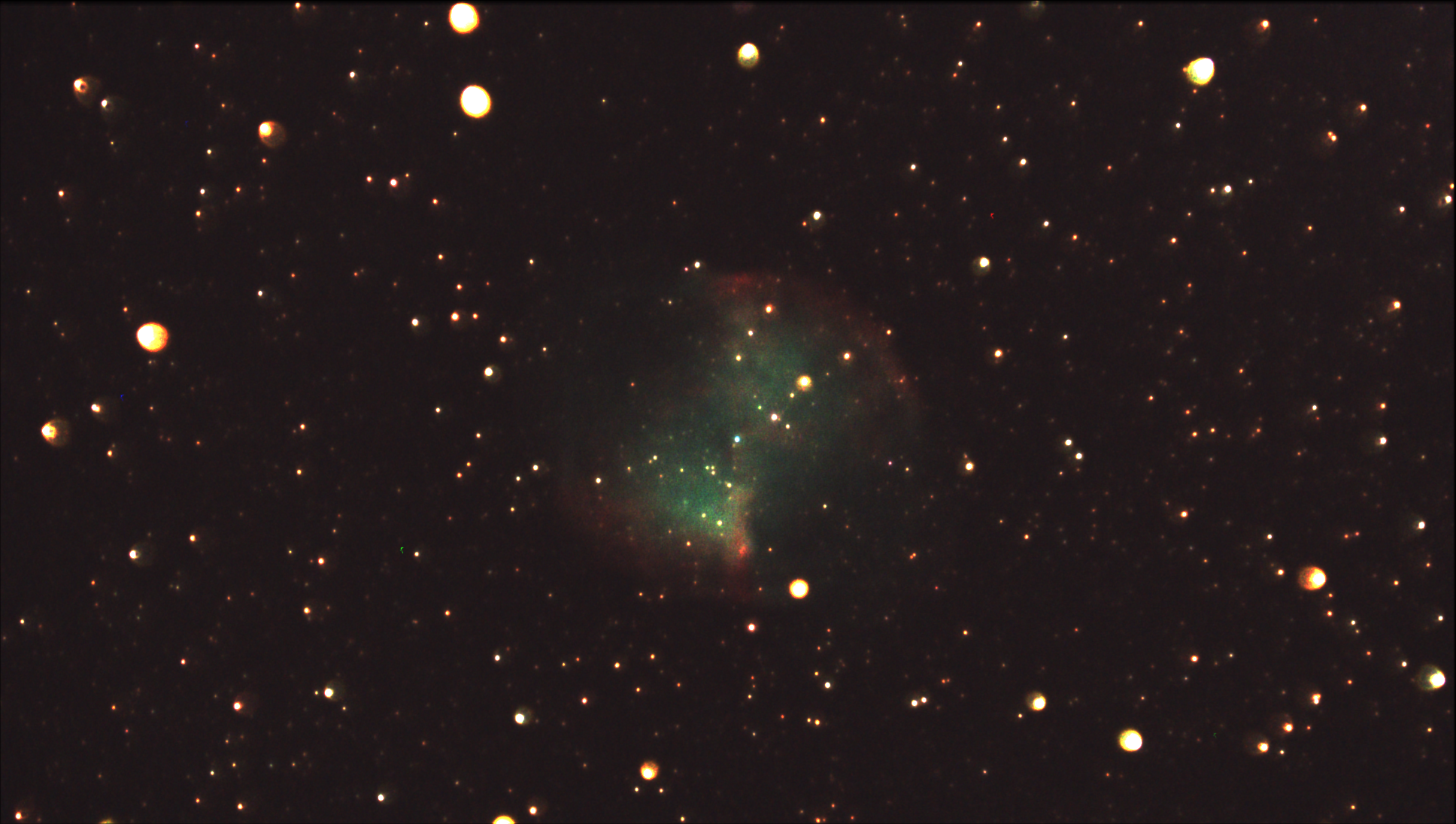 I put together this video of my week.
Clear and Steady Skies!
-Mike